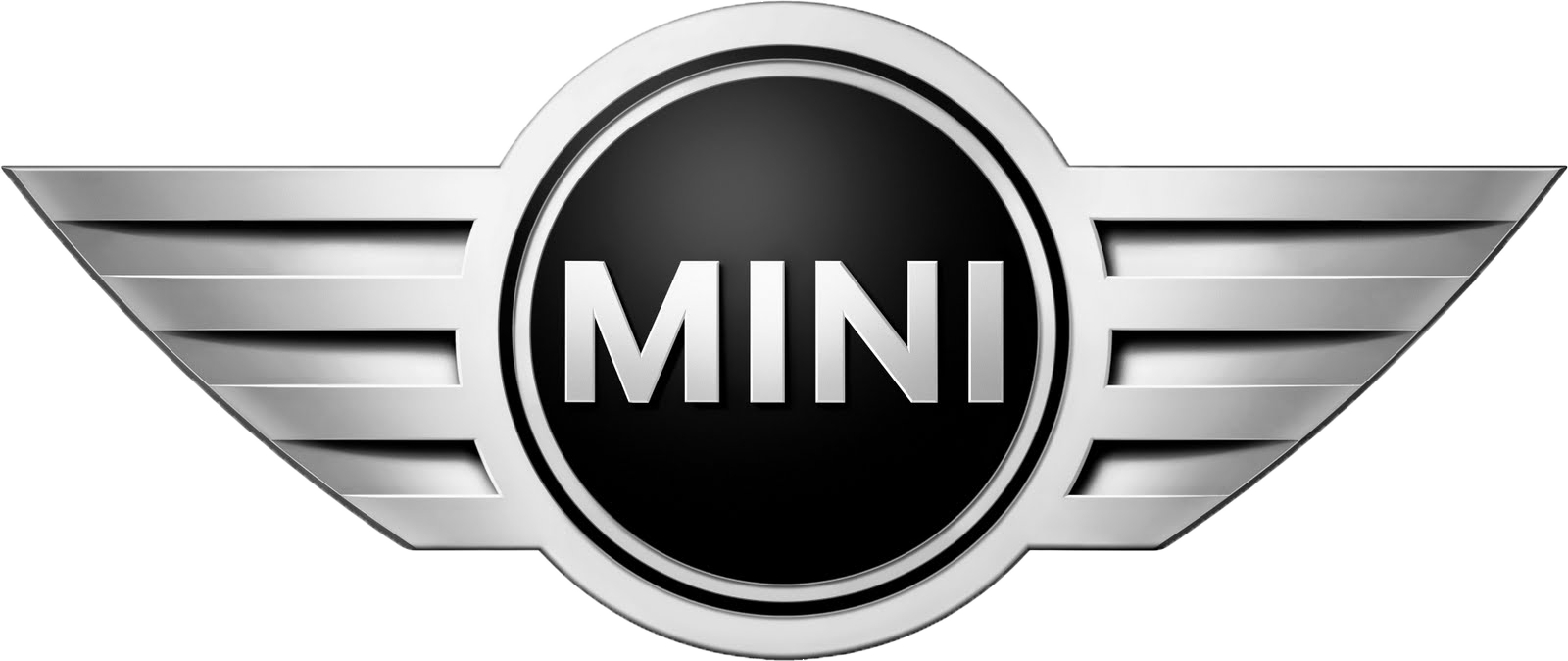 Looking for a used Mini Cooper in Ottawa - Gatineau?
Mini's are great cars and so much fun to drive! March Group Premium and luxury vehicles regularly carries a wide selection of the Mini brand. Wether you're looking for a used
Mini Cooper
Classic, Mini Cooper S with turbo, Mini Clubman or Countryman, we have it in stock or we can find it for you.
Call us or schedule a test drive in your next Mini at March Group.