March Group is pleased to offer various prime and sub-prime financing options. We work with TD Canada (Prime & Subprime), Caisses Desjardins Automotive, Scotia Bank Dealer Advantage, Carfinco and Pace Credit Union. Allow us to assist you with whatever your financing needs are; whether you're looking for the best possible rates or need extended terms, we can help you.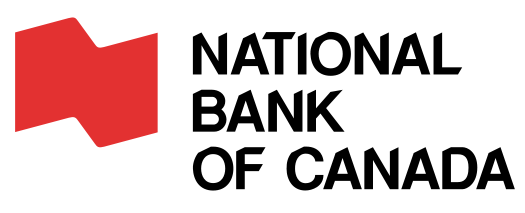 If you require credit, but have had problems in the past, are self-employed or cannot provide a Notice of Assessment from Revenue Canada, that's no problem, we have multiple financing solutions for you and numerous lenders that understand every applicant is unique.


Regardless of your situation, we can make it happen for you!

START YOUR APPLICATION!